Our purpose
At GPG, we embrace innovation to create lasting, vibrant colour that protects our planet, so that we can build better futures for our people, customers, partners and communities.
Our Commitment
One of our company goals is to establish GPG as a business with a positive impact on all stakeholders; including our employees, customers, suppliers, community and the environment. Our ambition is to become a certified B-Corporation by 2025, this is a business that meets the highest standards of social and environmental performance, with a purpose beyond profit.
Our People
At GPG, we are committed to a culture of wellbeing. From our employee assistance programme to our mental health initiatives, we nurture and care for our people at GPG.
Environment
Our paints are waterbased and low VOC, meaning they are safer for you and your environment. At GPG, we are committed to reducing our environmental impact without compromising on quality. Our paints are designed to stand the test of time, giving you long-lasting finsihes and vibrant colours.
Communities
GPG is proud to be celebrating 70 years in our local community in Celbridge, Co.Kildare. From sponsored events like Waterford Walls and Seek Dundalk to our yearly participation in National Heritage Week, our sense of community and history is at the very core of our business.
Customers
GPG are committed to delivering excellent services and quality products to our customers. Quality and our constant drive to innovate and continue improve are at the centre of our business.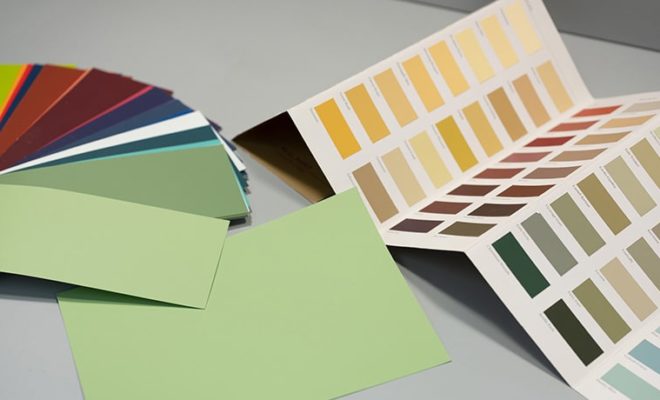 RACHEL O'CONNOR, MANAGING DIRECTOR
"All paint looks the same when you open the can! What sets us apart is the quality of our paint. From coverage and durability, our paint simply makes walls look better for longer."