Committed To Excellence
Our ambition is to become the first Irish paint company to become a certified B-Corporation, meaning that our business will meet the highest standards of social and environmental performance with a purpose beyond profit. Certified B-Corporations are leaders in the global movement for an inclusive, equitable and regenerative economy.
Our mission is to embrace innovation to create lasting, vibrant colour that protects our planet, so that we can build better futures for our people, customers, partners and communities. We have a unique opportunity to act as leaders in sustainability within our industry.
Unlike other business certifications, B-Corp has a unique ability to measure a company's entire social and environmental impact- which is what makes working towards this certification so important to us.
We know where we need to get to. Find out more below about how we intend to get there.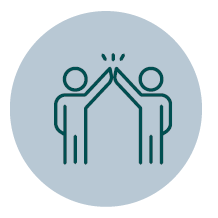 PEOPLE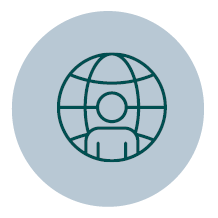 COMMUNITY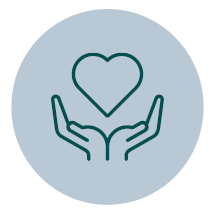 GOVERNANCE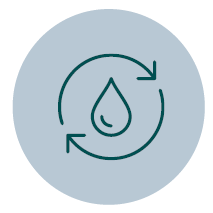 ENVIRONMENT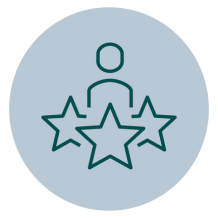 CUSTOMERS