Our Policies
Welcome to GPG's Policies, where our commitment to positively impacting the world around us comes to life.
Our driving force is to build brighter futures for our valued people, customers, partners, and communities. With an ambitious goal to become the first Irish paints company and the second in Europe to achieve B Corporation certification by 2025, we see an exceptional opportunity to lead the transformation of the paints industry and contribute to a sustainable future.
Join us on this journey of purpose and progress as we unveil our comprehensive policies that reflect our unwavering commitment to sustainability, quality, and positive impact.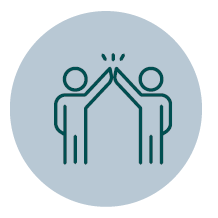 PEOPLE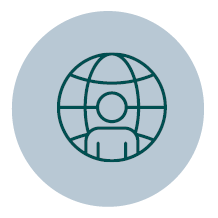 COMMUNITY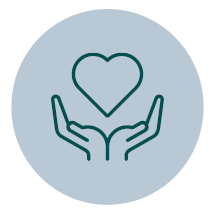 GOVERNANCE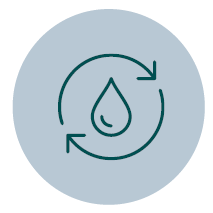 ENVIRONMENT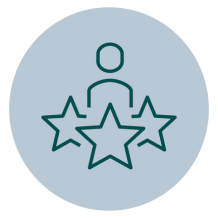 CUSTOMERS